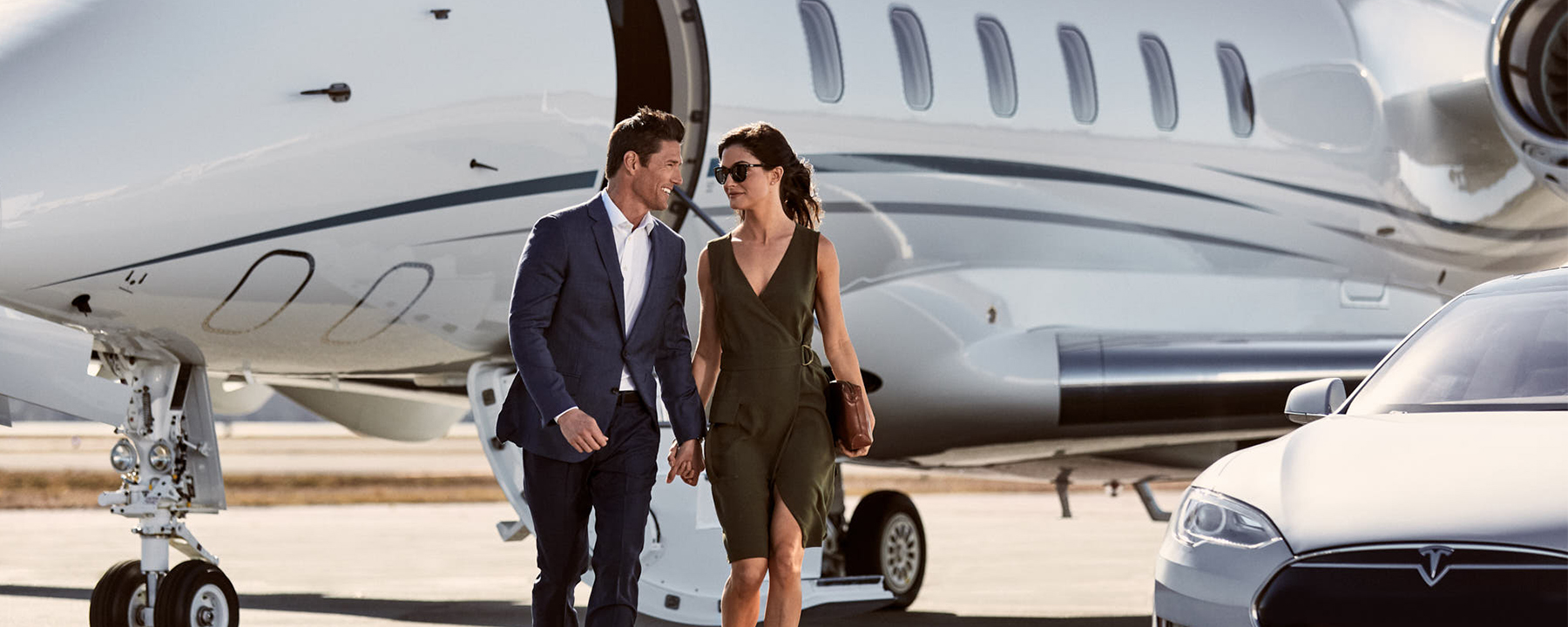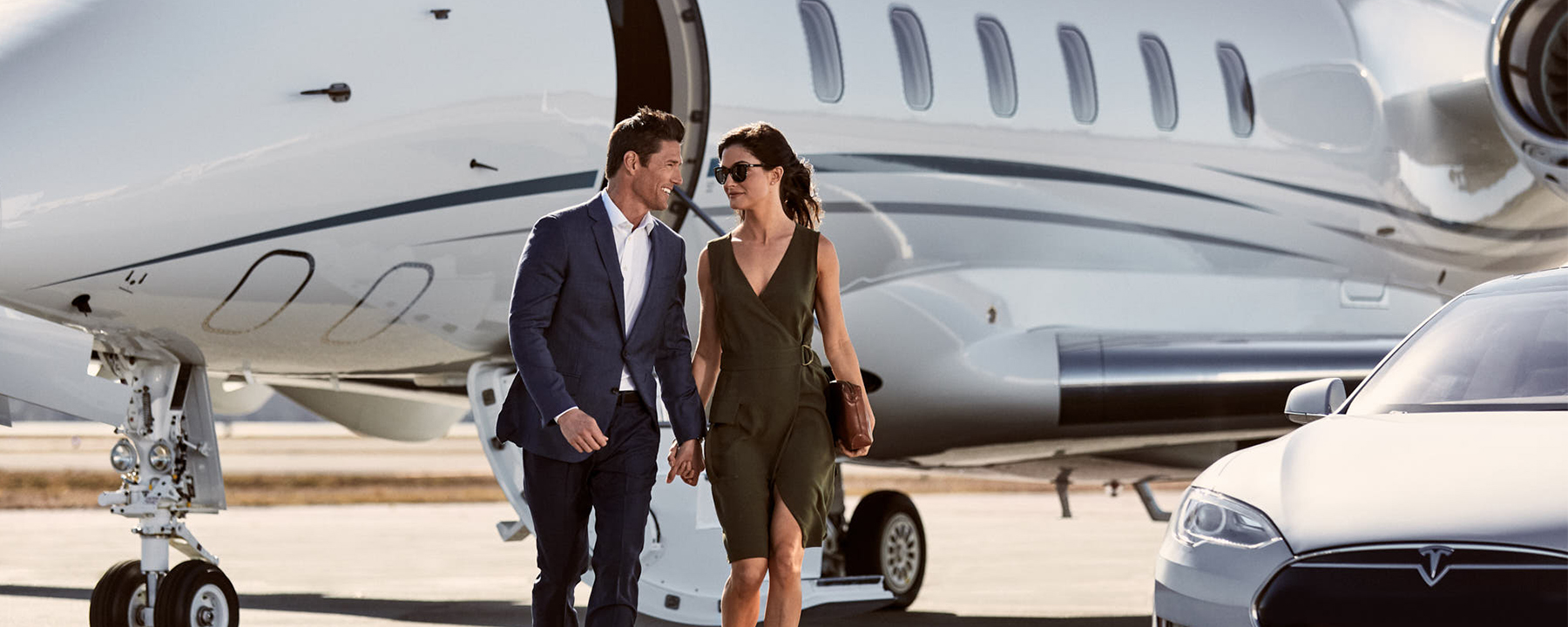 A Jet Card Offer for Ritz Carlton Residence Owners
As a Ritz-Carlton Residence Owner, when you buy a Sentient Jet 25-Hour Card* you'll receive a 4 piece his and hers travel set from Ghurka**. Your gift set includes 2 duffels, 1 dopp kit and a garment bag (a $4,660 value). One Complimentary Hour of Flight Time** will also be gifted to your jet card account.
Sentient Jet* offers unmatched benefits including guaranteed availability with as little as 10 hours notice, competitive pricing, and access to the newest model Light, Mid, Super-Mid and Heavy jets.
JET CARD BENEFITS
Availability with just 10 hours notice

All-inclusive hourly rates, locked-in for 12 months

Choose between 4 jet sizes and 2 age classes

15% efficiency discount on qualifying round-trip travel

A convenient iOS and Android app